CERTIFIED ORGANIC INGREDIENTS
Modafino organic, natural hair care products are a healthy option for your hair because they clean your hair with a superior formulation. Modafino is designed to work with your own natural protective oils. Over time the natural ingredients in our organic shampoo and conditioner will repair your hair.
Chemical heavy products, like shampoos that contain parabens and sulphates won't only strip natural oils from your hair but also your scalp. Parabens are for a longer product shelf life. Sulphates strip your hair in order to clean it. This can be a real problem if you have sensitive skin because it will also dry out your scalp.
The chemicals in non-organic products can also pollute our waterways and poison aquatic wildlife. Modafino organic hair care products use natural ingredients. In addition, Modafino uses recycled packaging. Modafino products are so much better for the environment and are even better for you. It's a win-win!
Modafino hair care products won't strip color from colored hair and they will deeply condition your hair for vibrant results. They will also repair damage like hair breakage and stop split ends in no time.  The sooner you switch to Modafino, the sooner you'll have healthy, luscious locks.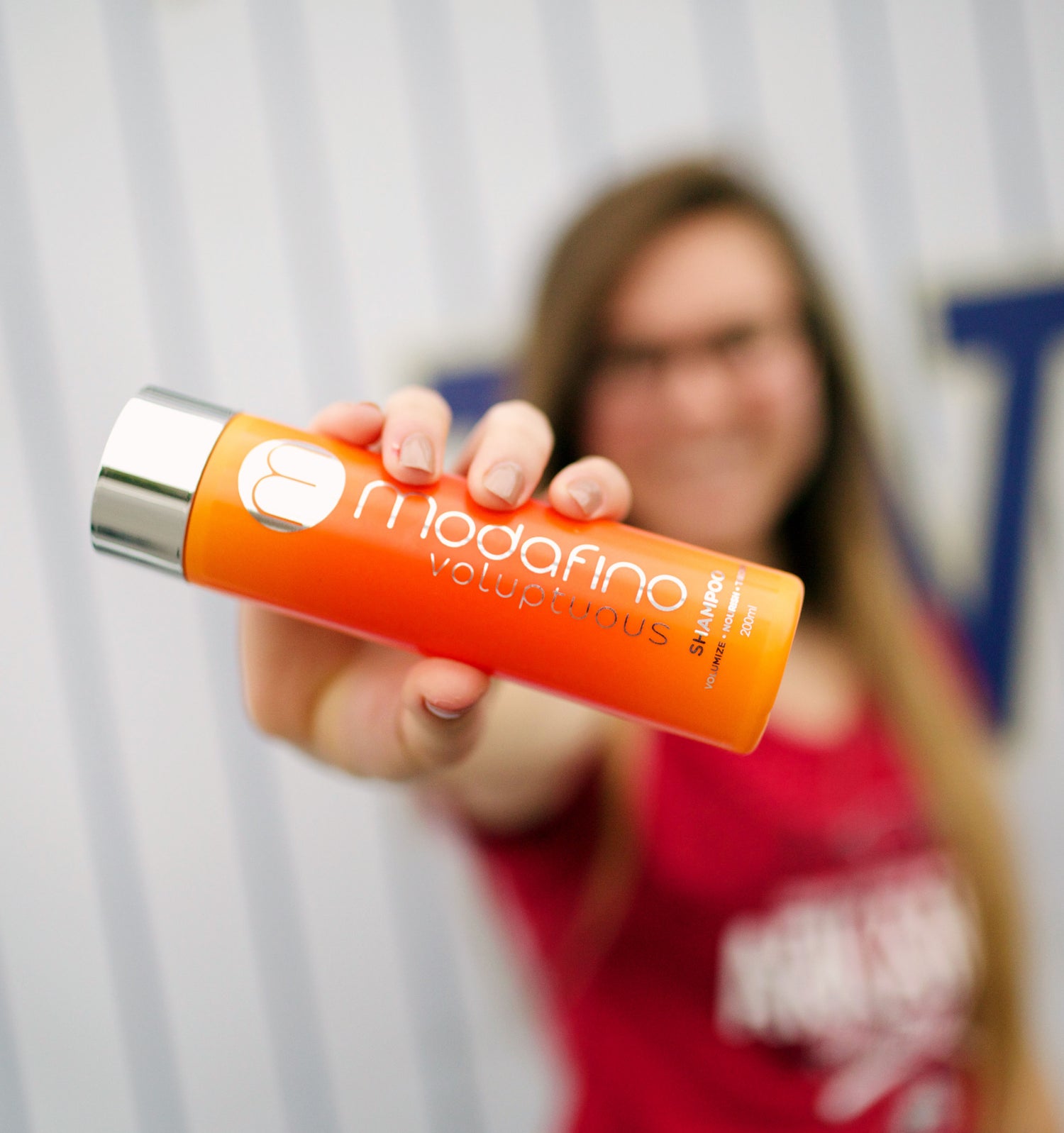 BEE PROPOLIS
Linked to hair growth, Bee Propolis acts as a natural anti-inflammatory, combating the leading cause of hair loss. It has been proved to also energize cells involved in hair growth. Recent Japanese studies have found, Bee Propolis and its natural properties promote and encourage hair growth.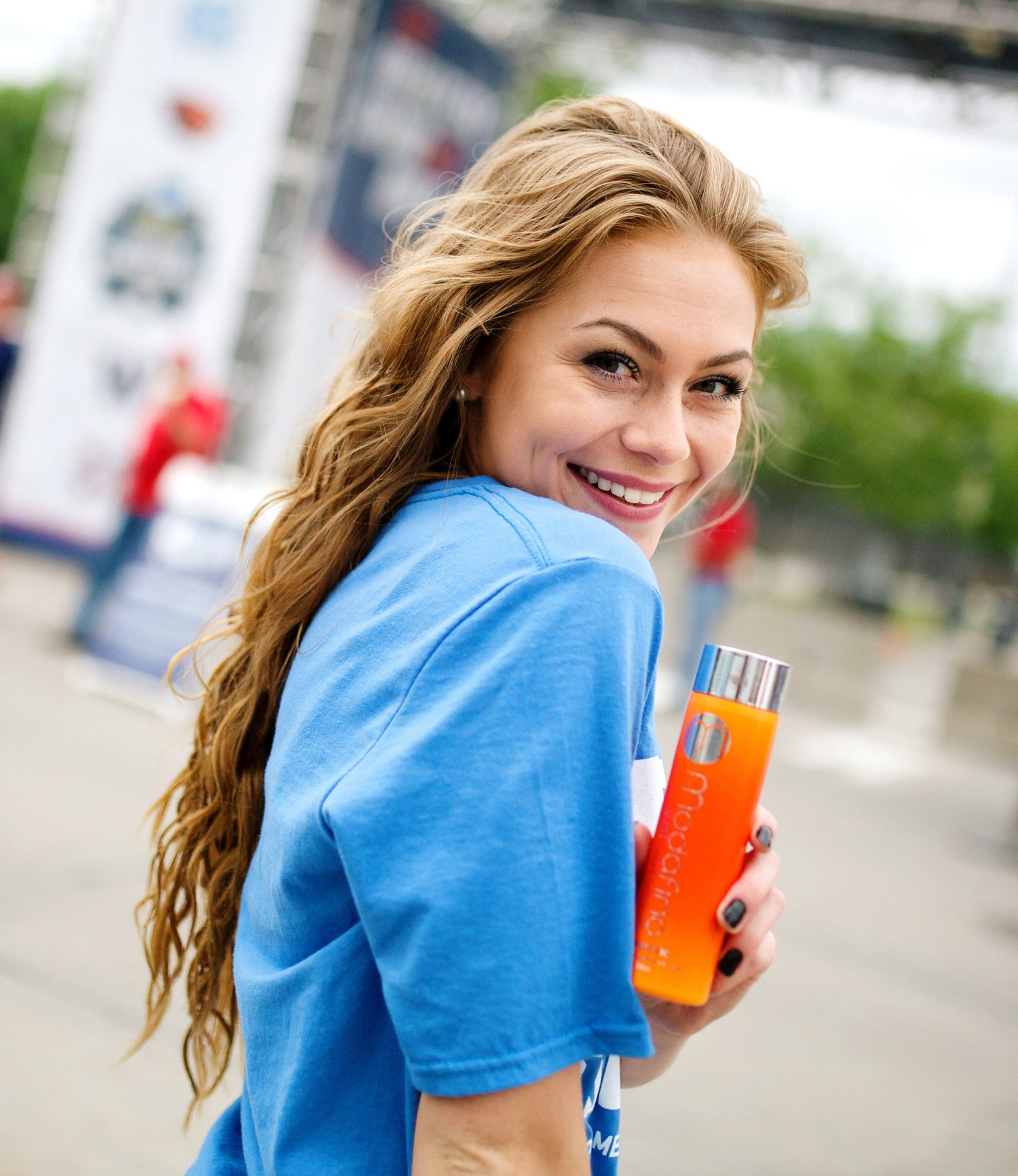 BLUE AGAVE
With it's soothing natural conditioner, Blue Agave provides moisture and shine to your hair. The nectar is made of polysaccharides, saponin, inulin and fructose that attract water, and as a result, drawing moisture into the hair follicle. The Blue Agave Blossom is also a key note in our signature fragrance.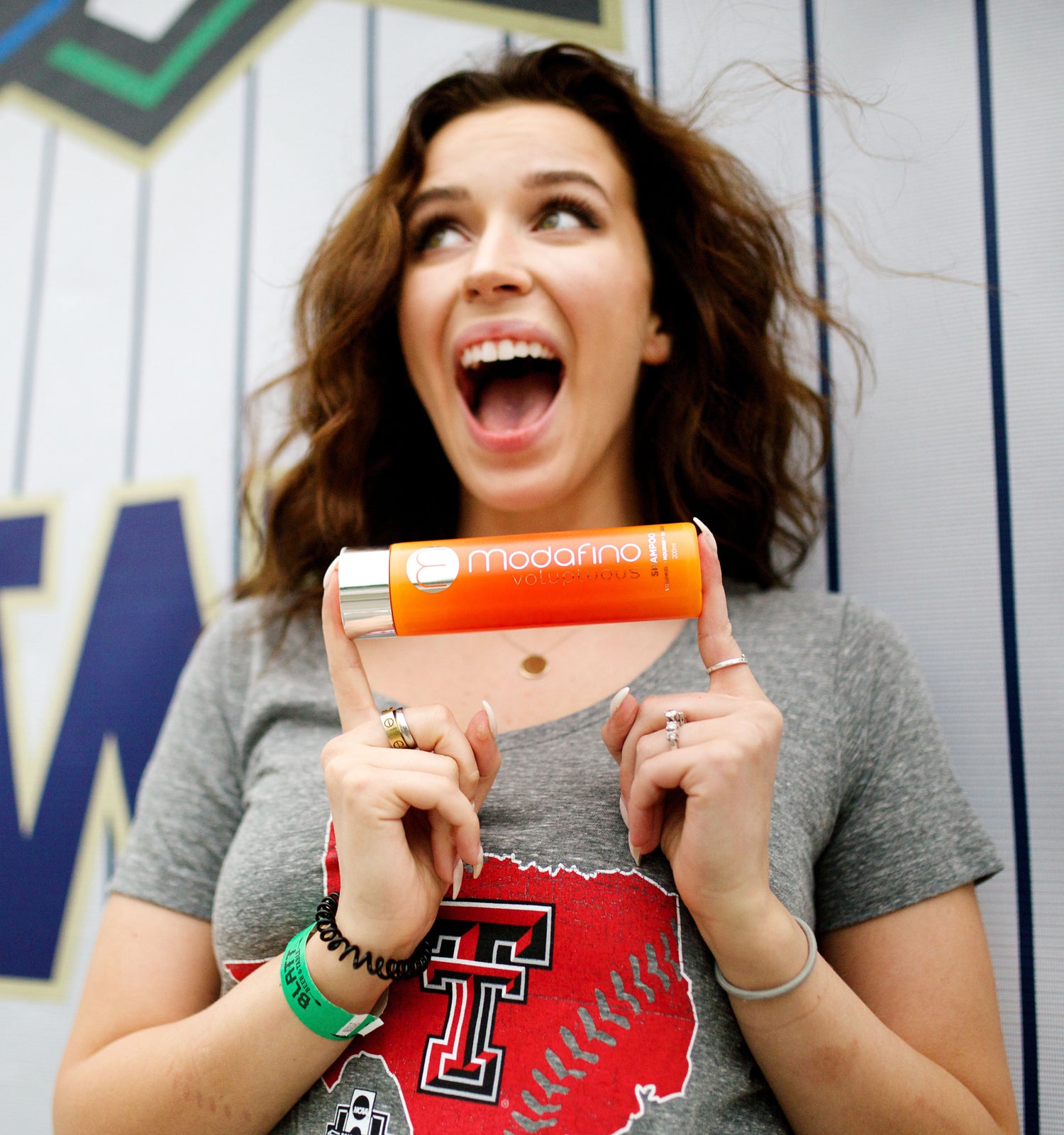 KAFFIR LIME
Known to strengthen hair follicles, Kaffir lime's aroma is incredibly soothing and helps reduce the effects of stress and anxiety issues. Using extracts from the lime's naturally strengthens your hair and provides a calming aromatherapy experience as a key note in our fragrance.