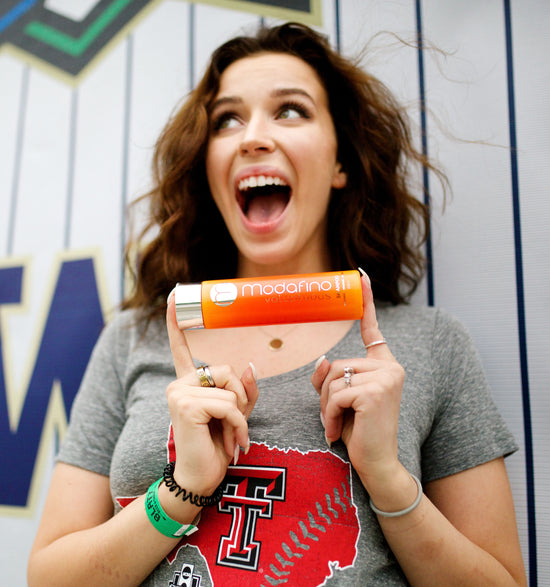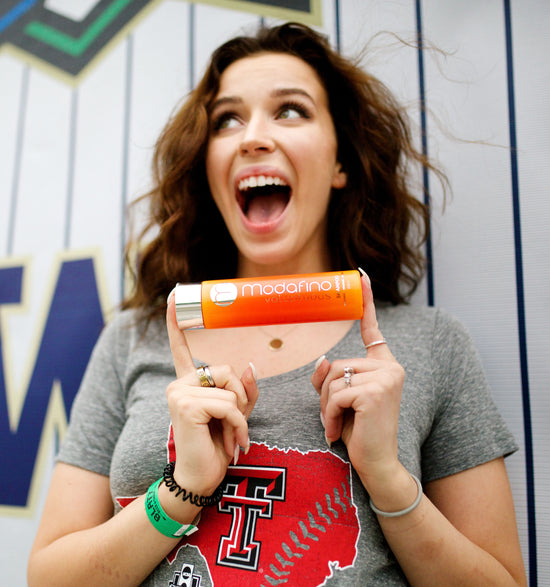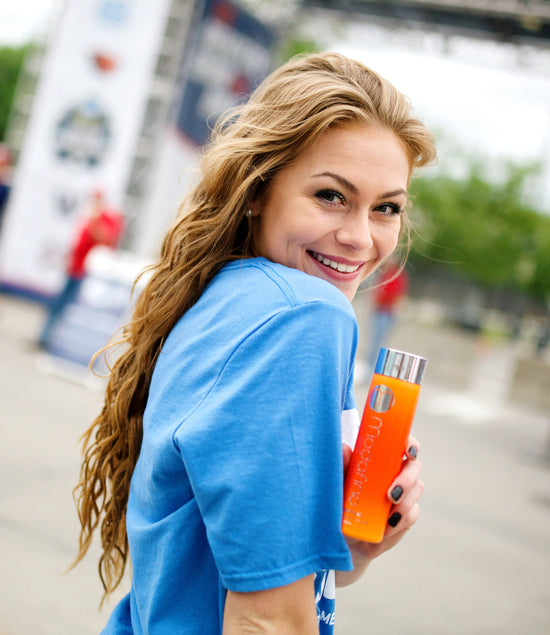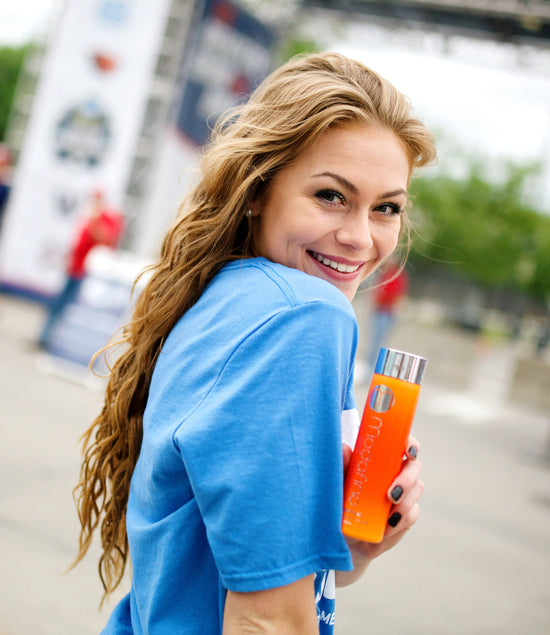 Rare Nourishing Ingredients
Thicker Fuller Hair
Modafino Thickens And Repairs Your Hair Directly At The Follicle By Using Rare Ingredients Such As Honey Bee Propolis, Kaffir Lime & Mexican Blue Agave
Longer Lasting Hair Color
Color Friendly
Our All Natural Ingredients Bond & Protect Your Hair So Colors Stay Vibrant And Are Longer Lasting. Yes, Modafino Is Indeed Sulfate Free!
Concentrated Formula
Ultra Condensed
Use Up To Half Of Your Normal Shampoo & Conditioner With Modafino's Concentrated Formula.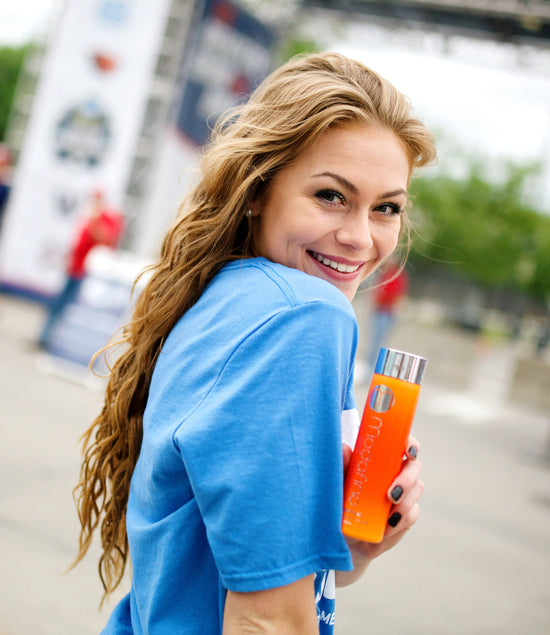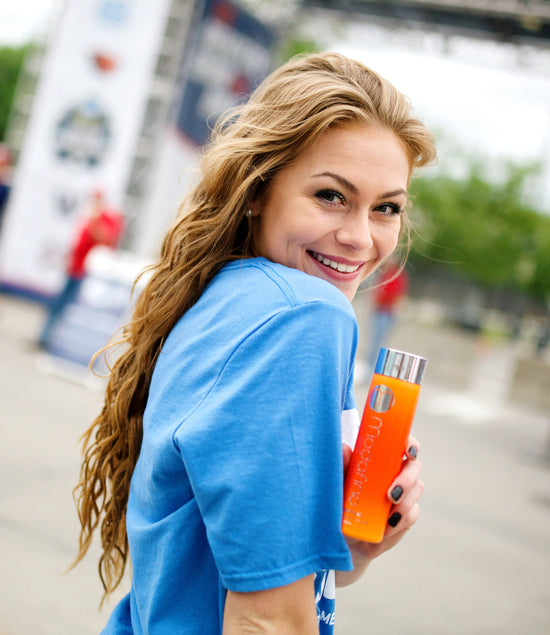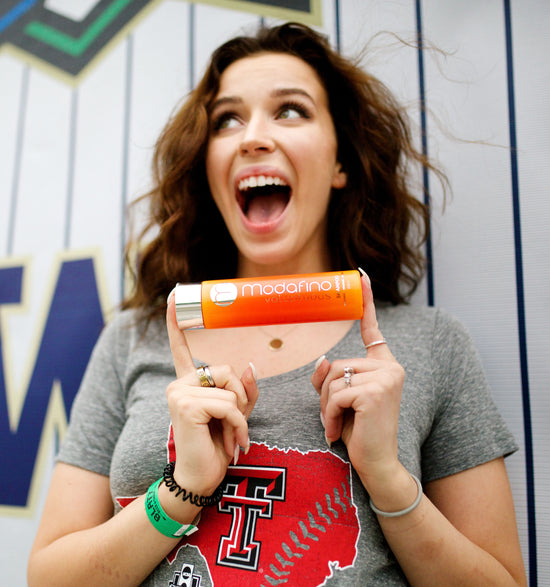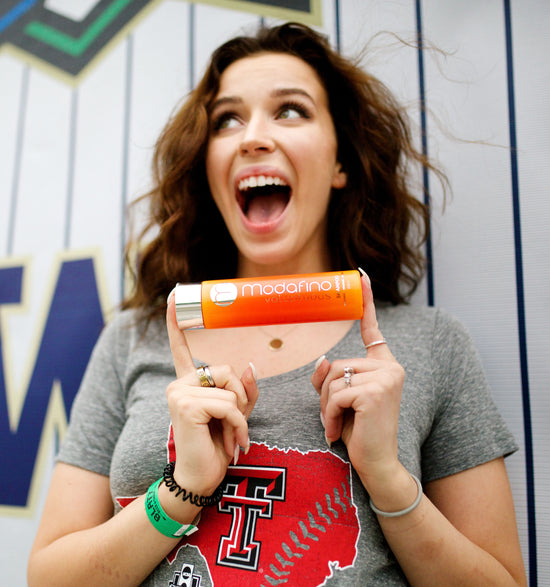 What Makes Modafino So Special?
Our Brand Was Created By Cosmetologists And Chemists To Provide Our Customers With A Top Shelf Luxury Product That Thickens, Heals & Protects Colors In Your Hair And Is Concentrated So You Use Half As Much As Your Regular Shampoo & Conditioner.
Modafino Shampoo - - Eco Refill
Regular price

$14.99

Sale price

$10.00
30-day Money Back Guarantee
Free Shipping On All Subscription Products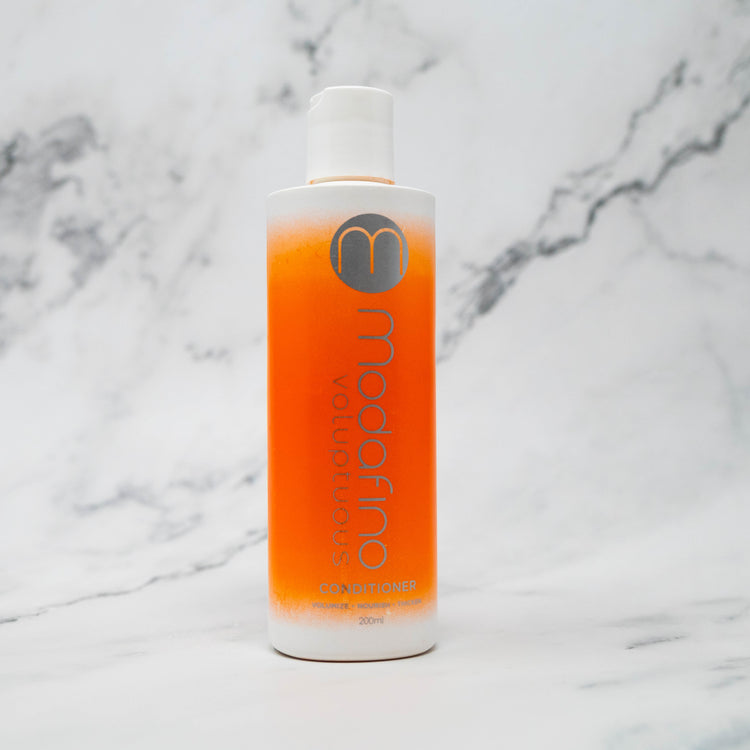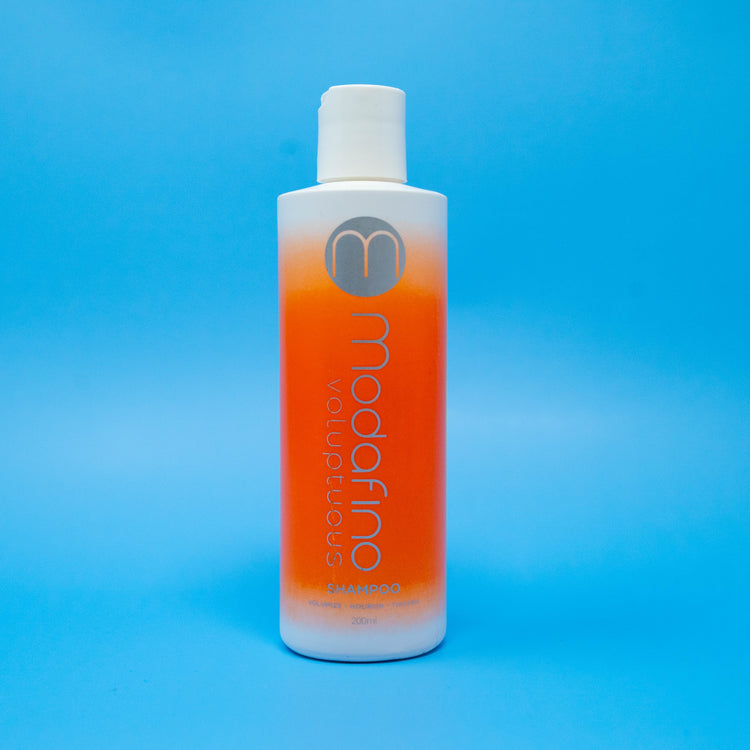 What's Included?

What's In It?
Same great formula, just in a bottle that we no longer use! This hydrating shampoo is enriched with nourishing ingredients such as Bee Propolis which helps thicken and grow beautiful hair and acts as a natural anti-inflammatory to promote hair growth at the follicle. Modafino shampoo is also paraben and sulfate free which helps keep color treated hair more vibrant, last longer and provides a natural shine.  
1. Honey Bee Propolis

Energize the cells in your scalp with all natural Honey Bee Propolis. Recent Japanese studies have found Bee Propolis and it's natural properties promotes and encourages hair growth.
2. Mexican Blue Agave

The Mexican Blue Agave Blossom being a key ingredient in the fregrance of our conditioner in conjunction with it's nector attract water, and as a result draws moisture into the hair follicle. This nourishes your hair down to it's roots!
3. Kaffir Lime

Strengthen your hair down to it's roots. Using Extracts from Kaffir Lime, your hair follicles will be fortified.
The Modafino Difference
Buy With Confidence
30 - Day Money Back Guarantee With Modafino
Thicker And Fuller Hair
Modafino Thickens And Repairs Your Hair Directly At The Follicle.
Concentrated Formula
Use Half As Much Vs. What You're Using Now
Lasting Vibrant Hair Color
Sulfate Free + Paraben Free = Lasting Hair Color
Our Luxury Modafino Voluptuous Shampoo & Conditioner Sells Out For A Good Reason
Does The Thought Of Having Hair That Is Thicker, Fuller, And Nourished Sound Good To You? If So, You Will Love This Delicate Combination Of All Natural Ingredients In Our Luxury Modafino Voluptuous Shampoo & Conditioner
Testimonials





I'm absolutely loving these products! I wasn't sure about using such a small amount of product, but my hair is so fresh and clean afterwards. My hair hasn't felt this lovely and healthy in a long time. I won't ever go back to using a store brand shampoo and conditioner again. I love that it's organic and in no waste containers. The cost is worth every penny.

Amazon Shopper
I absolutely love this for my hair. I have super fine hair that is down to my waist and this product makes my hair super soft and I can go days between washes without looking greasy at all! Totally worth the money.

Ashley
I don't have to use as much product to get the results that I want. My hair looks fuller and is softer.

Cindee
This product worked wonders on my damaged hair …. It has started getting healthy and actually growing again …. It's amazing !!!!

Amazon Customer
This is a great shampoo and conditioner worth the price! It helped cleanse out my hair from residue I got from using a very strong gel that I no longer use. It gives your hair a nice natural shine that you will notice after using it for several weeks. Also, as a guy I felt the scent was very good and seemed to be more of a gender-neutral scent. The last thing any guy wants is to walk out the door smelling like he borrowed his girlfriend's shampoo - no issue with that here.

Amazon Customer